Momart IVF Center
Do not start IVF treatment before consulting with us!
Do not start IVF treatment before consulting with us!
In our center, couples are checked correctly from the moment they apply to us and the road map for IVF treatment is determined. All stages are identified and information is provided.
Planning of IVF treatment is made specifically for the patient and the couples. And then, the most appropriate treatment is revealed for them.
Over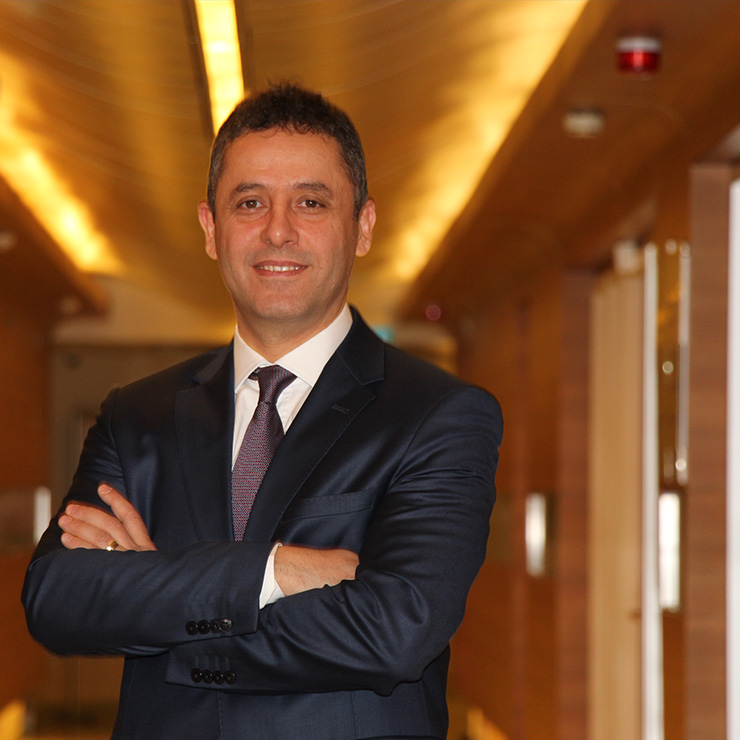 Our Goal is Happy families with Children
WHY MOMART IVF CENTER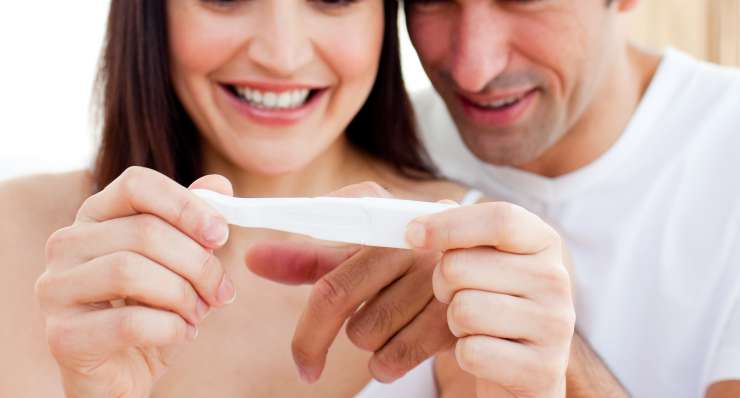 We have high success rates in international standarts that dream of starting a family but cannot have children and have not been succesfull in their previous treatments.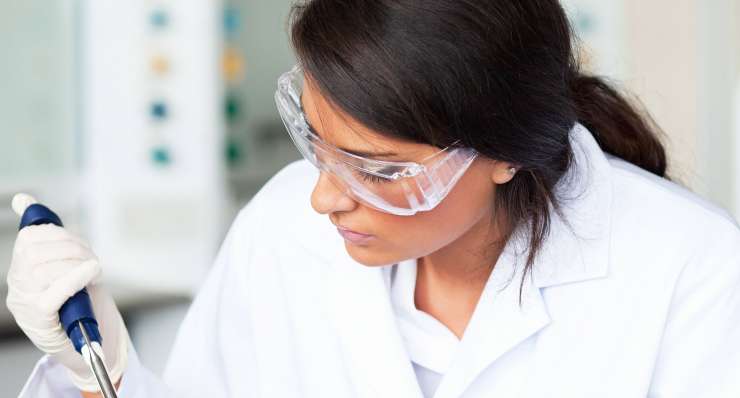 In the embryology laboratory all freezing and thawing procedures are equipped with high technology, providing the best possible cooperation. Also, all of our tools are approved.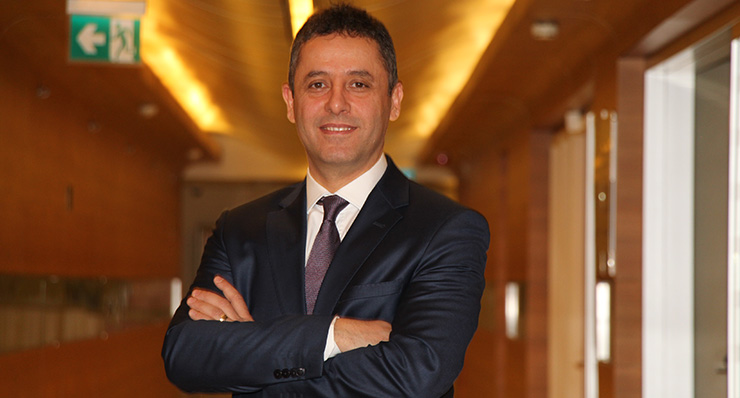 Prof. Dr. Murat Arslan and IVF team will be with you at every stage of your treatment in MOMART IVF. Every treatment will be planned specifically for each patient.
Make an Appointment Now!
PLEASE CONTACT US FOR DETAILED INFORMATION AND FREE PRE-INTERVIEW APPOINTMENT.
Make an Appointment!
MOMART IVF CENTER ISTANBUL
HOW CAN WE HELP??
Listen to the success story of Prof. Dr. Murat Arslan from our patients.
PATIENT OPINIONS
You have been the remedy at our most desperate moment..We pray that you will be healing to other families as well. Stay with love and wishes.
Five years ago because of my illness I met the doctor with a recommendation of a friend. He performed a surgery with the diagnosis of chocolate cyst. Relying on my doctor's knowledge and experience I didn't have any hesitation either before or after surgery. Prof.Dr. Murat arslan is a very very good doktor that I recommend to everyone.I trust in his knowledge,success and experience who care about his patients and do not leave any questions in their mind. We wish him contiuing success.
I thank my dear doctor Murat arslan for his interest in explaining and reassuring people. All kinds of information ,when you want to get information,always know that you can reach him, he provides a seperate trust to people. I received IVF treatment and thankfully we were successful in our first attempt.
Popular Treatment Options
TREATMENTS APPLIED IN OUR CLINIC.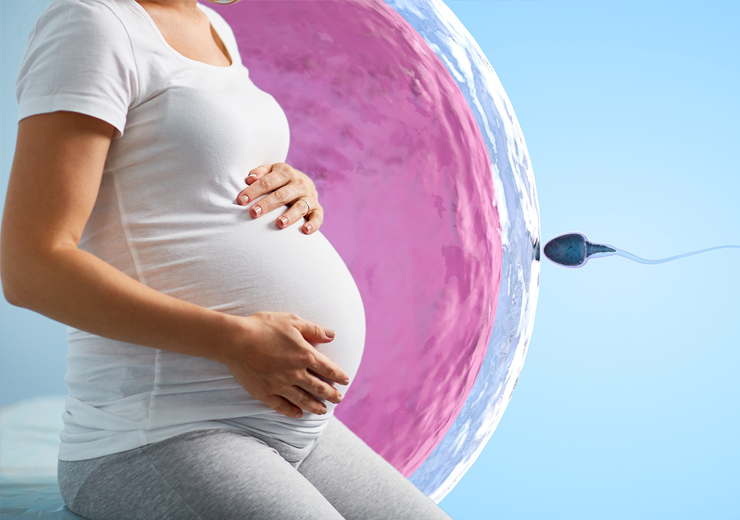 High success rates in infertility treatment with infertility treatment you can have babies and you can ask everything you wonder to learn.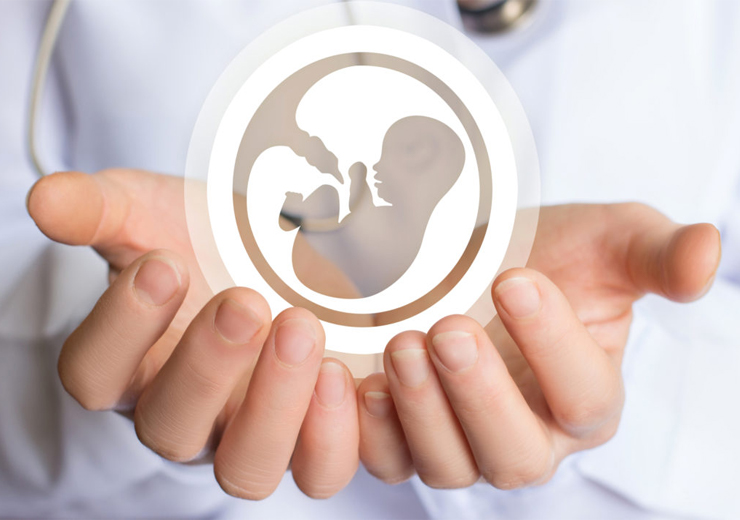 In Vitro Fertilization is an assisted reproductive technique that has been used for long term for couples.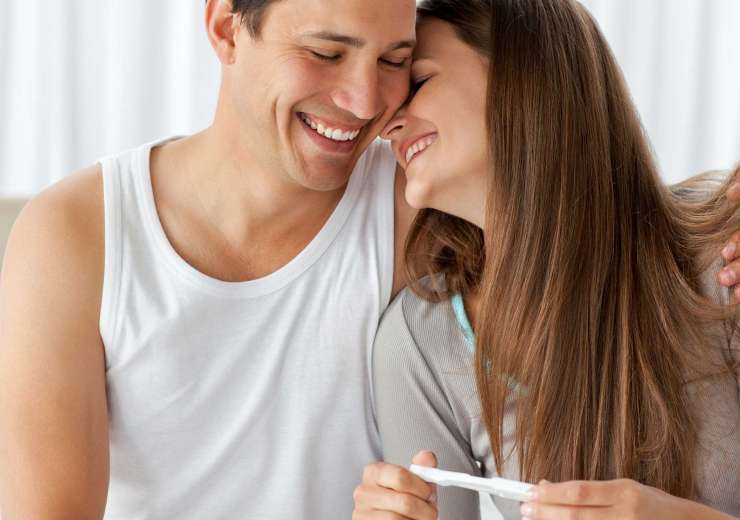 Sperm and Embryo freezing, How to freeze the embryo? How is embryo transfer performed? Details are in our article.
Prof. Dr. Murat Arslan
MOMART IVF TREATMENT CENTER
Treatments applied in our clinic
YOU CAN ASK ALL THE QUESTIONS YOU WONDER TO PROF. DR. MURAT ARSLAN
Our infertility and reproductive health clinic offers ıts experience and technology to you.
We can help people with infertility and reproductive problems.
IVF & ICSI
FROZEN EMBRYO TRANSFER
MICRO TESE
EMBRYO, SPERM &EGG FREEZİNG
GENETIC WORKUP INCLUDING PGT-A, M & SR
OVARIAN PRP
LAPAROSCOPIC & HYSTEROSCOPIC SURGERY
WHY CHOOSE US?
MOMART IVF CENTER
We offer personalized treatment and close attention to every couple who apply to us in order yo have children. We conduct extensive tests to determine the causes of male or female infertility.
We are very experienced and successful in infertility treatment which is the most advanced stage of IVF
Take An Appointment
WE ARE ABLE TO OFFER YOU CUSTOMIZED FLEXIBLE PAYMENT PLANS FOR TREATMENTS SUCH AS IVF. FOR MORE INFORMATION CONTACT US.
IVF ARTICLES FROM OUR CENTER
YOU CAN FOLLOW ALL THE ARTICLES AND ANNOUNCEMENTS ABOUT OUR CENTER FROM THIS SECTION
Be the first to know about our innovations.
SAVE YOUR E-MAIL ADDRESS TO OUR SYSTEM. LEARN ABOUT EACH COMPAIGN.